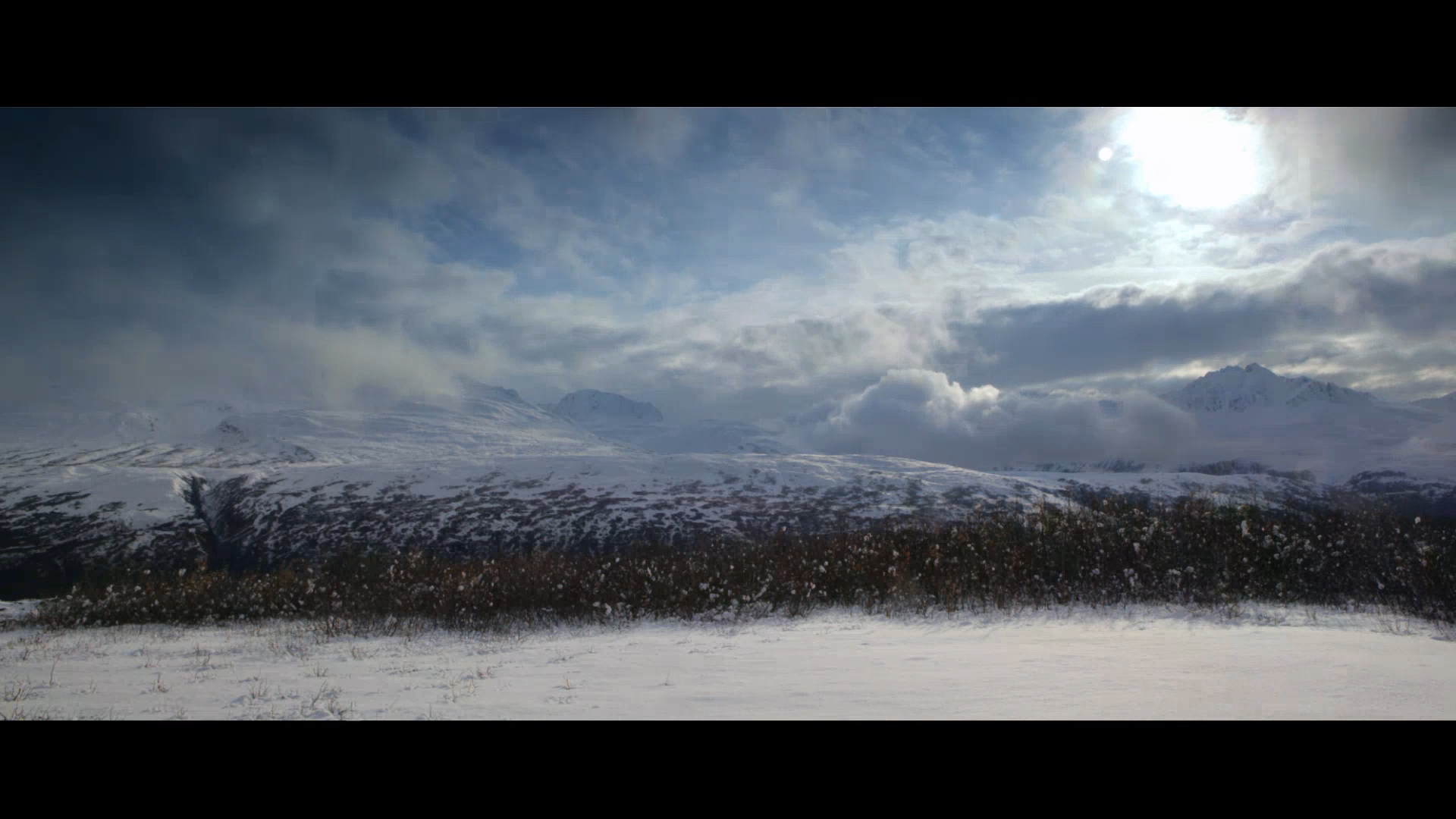 Branding + Film
Ecolab – Epic
An around the world film adventure to capture the essence of Ecolab.
About The Project
When Ecolab merged with Nalco, it created an opportunity to re-define the story of the unified companies. With a global footprint of of over 160 different countries, the power of the combined companies could only be told in an Epic film.
Our film crew traveled around the world to capture the ways Ecolab makes the world a better place to live. From protecting precious water supplies to conserving energy, Ecolab ensures a better future for humanity..